Snack happy and healthy with the delicious line from 
Bubba's Fine Foods
. On a mission to rewrite the healthy snack stereotype, Bubba's snacks taste so good, you won't believe that they could be good for you too.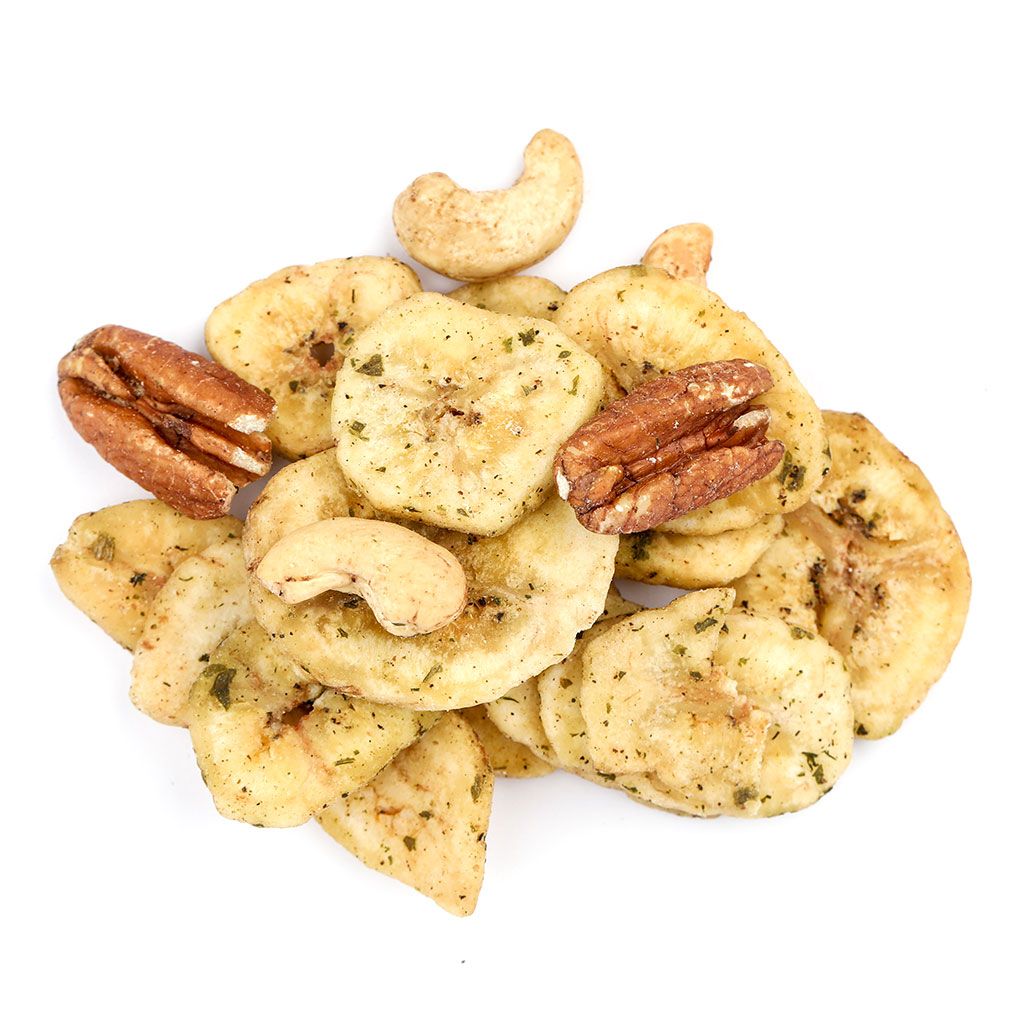 Get back the snack taste that you love without the unhealthy ingredients that you're trying to avoid with Bubba's Fine Foods. Healthy snacking has never tasted better than sinking your teeth into their mouthwatering line of snacks. The line is made in the US and each package is
paleo, grain-free, gluten-free, soy-free, dairy-free, non-GMO, and free of refined sugars and artificial flavorings.
Their crunchy line includes:
•
Snack Mixes — Pecans, cashews, and dried green bananas are liberally zested with taste bud awakening spices for the perfect on-the-go snack. Flavors include Savory Original, Righteous Ranch, and Smoky Chipotle BBQ.
• 'Nana Chips — These crunchy kettle cooked chips taste nothing like bananas! They use green bananas for the ideal level of spice without that banana sweetness or taste. Flavors include Blazing Buffalo, Grand Garlic Parm, and Macho Nacho.
• UnGranolas — No oats? No joke. This low-glycemic treat is filled with almonds, coconut flakes, and cashews for a satisfying crunch in yogurt, as cereal, or straight from bag to mouth. Flavors include Bourbon Vanilla, Uber Chocolate, and Cinn-Ful Apple.