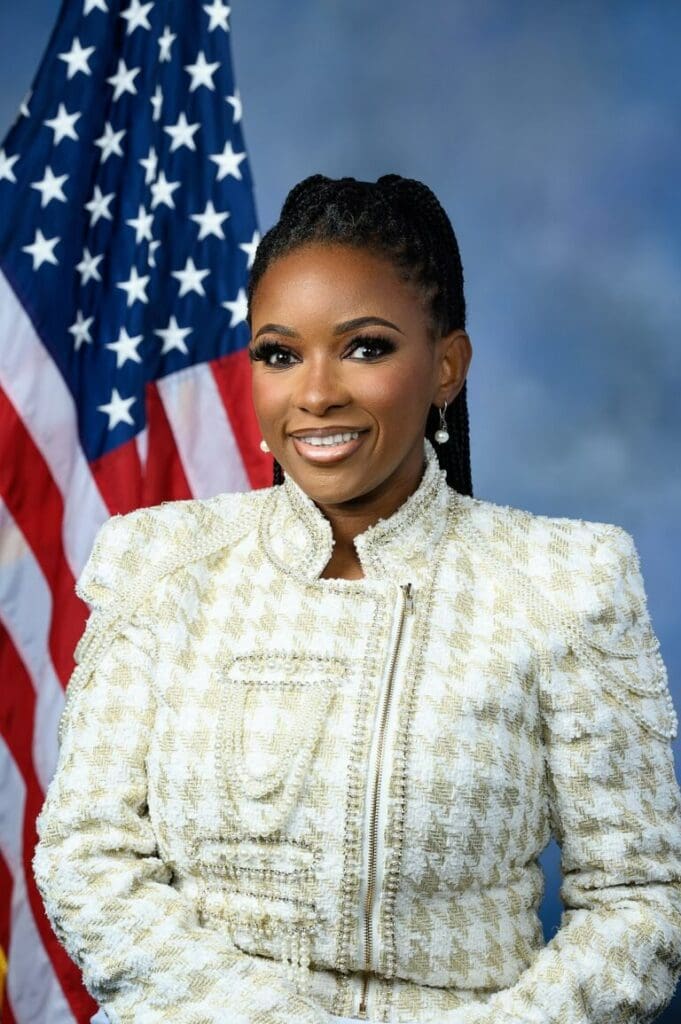 Congresswoman Jasmine Crockett (TX-30) issued the following statement following her community swearing-in ceremony last night:
"It was an honor to be sworn-in to the 118th Congress surrounded by loved ones and this beautiful community I am blessed serve in Washington. Each member of our community has a role in not only my success, but in making this community stronger. Each day I am fueled by this community's support and genuine care for the common-good. I am proud of our movement and am committed to doing the good work to bring equity back to Texas' 30th Congressional District. I'm especially thankful for our House Democratic leadership – House Minority Leader Hakeem Jeffries and Whip Katherine Clark – who traveled to Dallas to support the good people of North Texas and to experience the beauty of this district. I remain steadfast in my dedication to ensuring the needs of this community are at the forefront of my work. This is only the beginning."
About the Author



New York Trend is a weekly news publication that focuses on issues and lifestyles of the African & Caribbean American communities throughout the New York metropolitan area and Nassau and Suffolk Counties of Long Island. It is a respected and well recognized news publication that has been in existence since 1989. Owner, Publisher and Executive Director, Dr. Teresa Taylor Williams has been at the helm of this award-winning publication since its inception. New York Trend continues to be the only black woman-owned, metropolitan newspaper in New York and Long island. New York Trend is the largest black-owned newspaper throughout Nassau and Suffolk counties.