About Our Diverse
News Publication
New York Trend is a weekly news publication focusing on issues and lifestyles of the African and Caribbean American communities throughout the New York metropolitan area and Nassau and Suffolk Counties of Long Island.
We are a respected and well-recognized news publication that has been operating since 1989. Our owner, publisher, and executive director, Dr. Teresa Taylor Williams, has been at the helm of this award-winning publication since its inception.
Throughout the past years, she, along with various writers, contributing editors, and photographers, has been recognized and awarded by the most prestigious organizations in the media community.
Dr. Taylor Williams has also made numerous television and radio appearances and lectured and participated in award luncheons and dinners as a guest speaker.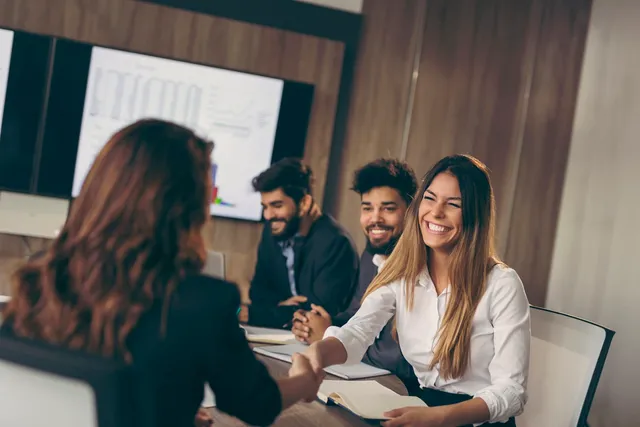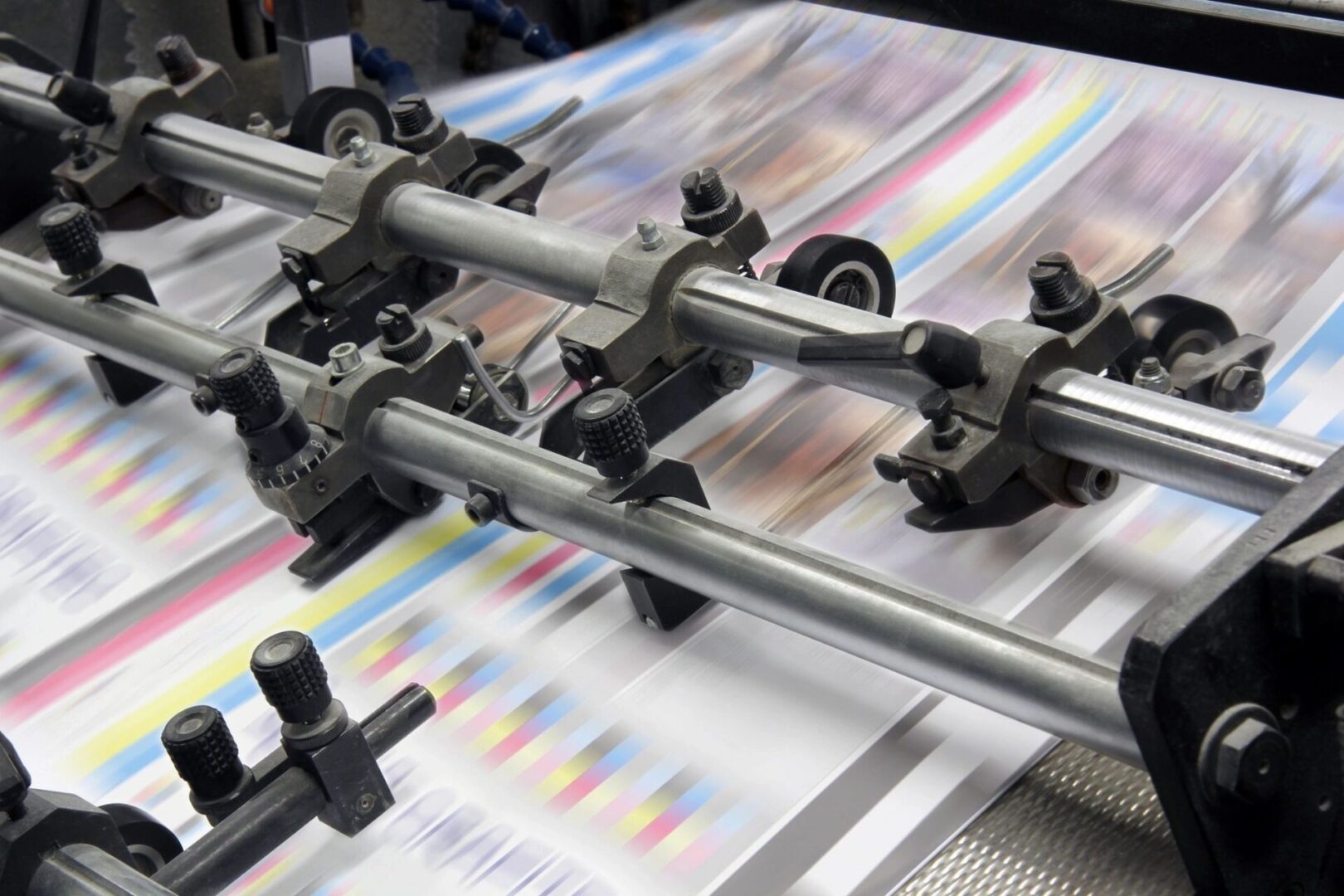 Founding "The Trend" Podcast
In 2021, Justin A. Williams launched "The Trend with Justin A Williams Podcast." As an extension of the historic NY Trend Newspaper and NY Trend Online, it continues the legacy of engaging content about various issues that permeate culture!
Our constantly professional and intriguing podcast is for up-and-coming content makers and industry veterans looking to diversify their outreach. After all, our motto says, "We are better when we Trend together!"
Meet Our News and
Media Company Owner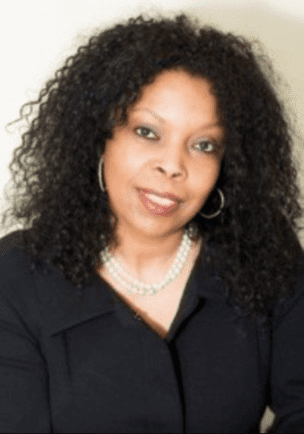 Dr. Teresa Taylor Williams
CEO, TTW Associates, Inc.
Publisher/Author/ Entrepreneur/Psychotherapist
Dr. Teresa Taylor Williams is CEO and founder of TTW Associates, Inc., a consulting firm that provides academic support services, professional development for administrators and teachers, as well as parental support. As a mental health clinician, Dr. Taylor Williams offers grief, family, adolescent and academic counseling. In addition, Dr. Taylor Williams is a consultant to school districts throughout New York State.
Dr. Teresa Taylor Williams is a career educator and mental health clinician. Dr. Taylor Williams has held numerous positions in both private and public education. As a former teacher, remedial specialist, and administrator for the New York City Board of Education, Dr. Taylor Williams has worked to improve the learning opportunities for all students.
Dr. Taylor Williams is also used as a specialist on mental health issues for Good Morning America, GMA3, ABC-TV News, and CNN.
Dr. Taylor Williams is a professor of psychology at the City University of New York, State University of New York, and Long Island University systems. Dr. Taylor Williams is a published author who has written extensively on education issues affecting minority students and social-emotional learning and the impact on mental health for students of color. The most recent publication is a multicultural textbook, 'The Purpose of Understanding: A 21st Century Look At Psychology.'
Dr. Taylor Williams is also the owner and publisher of New York Trend, a woman-minority-owned newspaper founded in 1989, and newyorktrendnyc.com which is distributed throughout New York, Nassau, and Suffolk counties.
Dr. Taylor Williams is a member of the New York Mental Health Counselors Association, the American Counseling Association, is certified by New York State, and is a Board-Certified Human Services Provider.