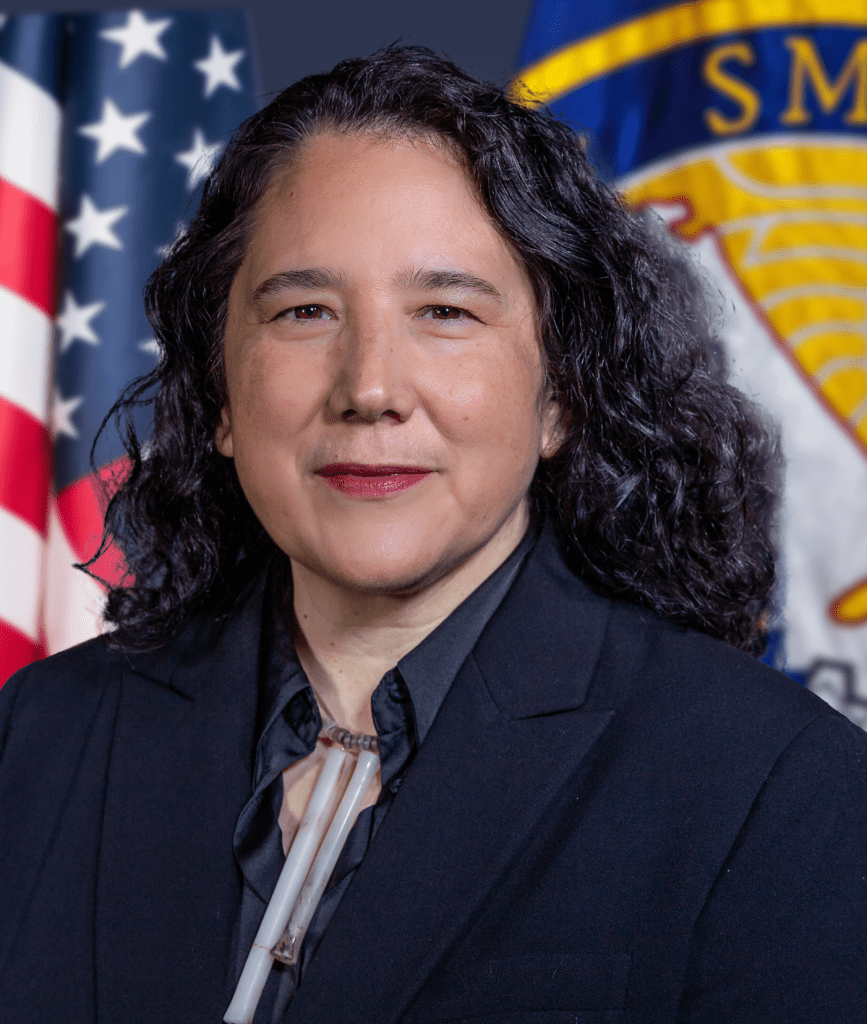 Administrator Isabella Casillas Guzman, head of the U.S. Small Business Administration (SBA) and the voice in President Biden's Cabinet for America's 33 million small businesses, issued the following statement on President Biden's sweeping anti-fraud proposal:
"President Biden and Vice President Harris are once again acting to ensure the SBA and our partners across the federal government have the resources needed to support American small businesses. Their leadership has been key to creating historic levels of support for the entrepreneurial community and delivering more than $450 billion in pandemic aid to millions of small businesses and nonprofits.
While the previous administration skipped basic fraud controls in the Paycheck Protection Program and the COVID Economic Injury Disaster Loan Program, since day one, I've pushed my team at the SBA to ensure that protecting the integrity of our essential programs is top priority by implementing new tools to verify applications and substantially mitigating fraud as a result. Under the Biden-Harris Administration, the SBA has referred tens of thousands of potential instances of fraud to the Office of the Inspector General, including those that occurred in 2020.
While we still have work to do, I'm confident that these resources – including the proposed allocation of an additional $100 million for the Office of the Inspector General – will equip our partners to better protect the interests of American taxpayers."
About the Author



New York Trend is a weekly news publication that focuses on issues and lifestyles of the African & Caribbean American communities throughout the New York metropolitan area and Nassau and Suffolk Counties of Long Island. It is a respected and well recognized news publication that has been in existence since 1989. Owner, Publisher and Executive Director, Dr. Teresa Taylor Williams has been at the helm of this award-winning publication since its inception. New York Trend continues to be the only black woman-owned, metropolitan newspaper in New York and Long island. New York Trend is the largest black-owned newspaper throughout Nassau and Suffolk counties.