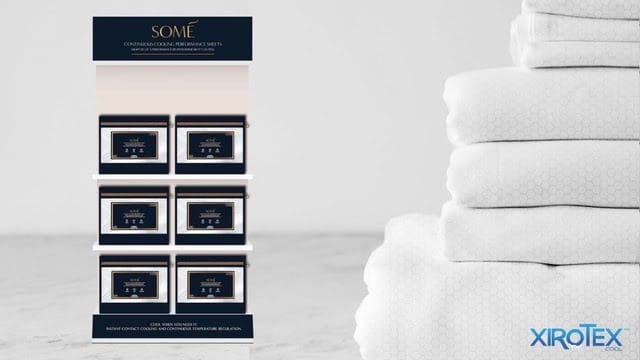 Menopause often comes with hot flashes and night sweats, making it difficult for women to get a good night's sleep. That's where Lusomé and SOMÉ come in – their innovative cooling sleepwear and sheets provide the ultimate temperature control system in luxuriously soft fabrics and coveted designs to ensure a restful night's sleep.
Lusomé is an award-winning cooling sleepwear brand that manages night sweats, while SOMÉ Continuous Cooling Performance Sheets promise both instant and continuous evaporative cooling, ensuring your body is kept at an optimal temperature all night. Unlike most "cooling" sheets on the market, which are largely made with bamboo fabrics and treated polyester, neither of which offer true cooling or thermoregulating properties, Lusomé and SOMÉ use proprietary technology embedded in their textiles to deliver a truly cooling and comfortable sleeping experience.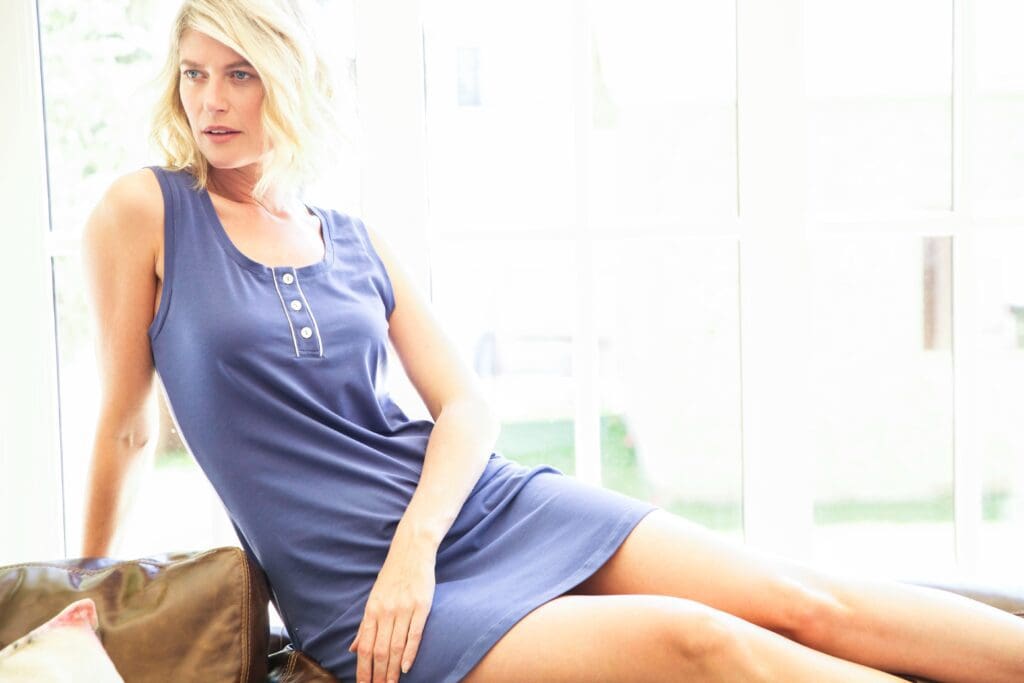 Lara Smith – the creator of Lusomé and SOMÉ
Don't let menopause disrupt your sleep any longer – discover the cooling comfort of Lusomé and SOMÉ today.
With over a decade of research into sleep technology and innovative, breathable fabrics, Lara Smith – the creator of Lusomé and SOMÉ – understands the importance of comfortable sleep for overall health and wellness. She has worked with one of the leading textile mills in Asia to develop these brands, which have become pioneers in the sleepwear and bedding industry.
About the Author



Ann is a freelance writer who started her professional career at the NY Trend more than two decades ago. Ann has since gone on to write for a number of major outlets including: Black Enterprise, Essence, MadameNoire, Pathfinders, Frequent Flier, Playboy, The Source, Girl, Upscale, For Harriet, The Network Journal, AFKInsider, Africa Strictly Business, AFKTravel, among others.